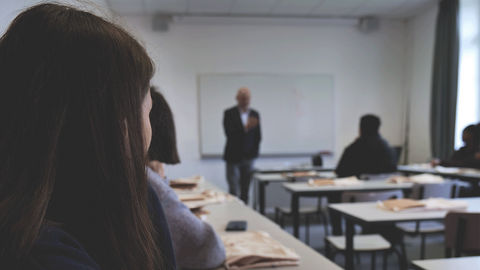 Having financial difficulties? We are here to help!
An emergency social fund coordinated by Sciences Po Rennes: this is an exceptional financial grant to help students in difficulty (help with paying bills, rent, buying or lending equipment, etc.). Contact: @email
CROUS assistance in Rennes: the CROUS in Rennes offers local services for students to improve their daily living conditions. These services cover areas such as student accommodation, university catering, campus life, social support, financial aid (grants, emergency social funds paid on an exceptional basis to students in difficult and unexpected situations, etc.) and student employment. For more information: https://www.crous-rennes.fr/a-propos/publication-en-ligne/
Student employment at Sciences Po Rennes. You can apply for several forms of student employment within the school, such as solidarity tutors, prevention ambassadors, representing Sciences Po Rennes at fairs, or becoming a library monitor (2nd and 4th year).